Sunnyside Croft Touring Site
Sunnyside Croft Touring Site opened in 2011 after being built mainly by our family incorporating our own experiences of touring into its design. We love to share this fantastic area with our guests and continue to enhance our grounds and facilities with the aim to provide a great place to pitch up and relax. The site is cared for and maintained by our family and we are proud to have received the highest recognition of a Gold David Bellamy Conservation Scheme Award!
Some Extra Touches
**All facilities are included in tariff except some of Laundry facilities**
What's On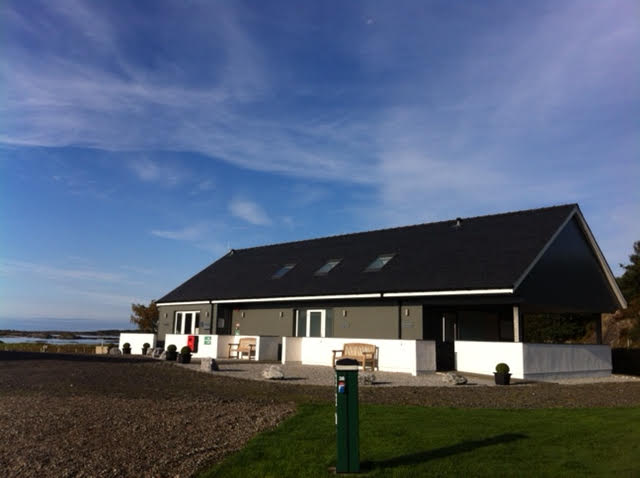 We aim to re-open our wonderful site building for the 2022 season and will keep you updated here and on our social media pages with any Government updates which effect Sunnyside.
A larger service point for Motorhomes has been constructed during the winter and we have added another eco-friendly toilet disposal point to the site.
Sunnyside Croft began welcoming guests to our family run Touring Site in 2011 and to celebrate the next decade we are delighted to launch our new website. Not only that you will see our branding has a whole new look…